Patiocoverkits.com is a patio cover only, builder of aluminum patio cover kits, and Alumawood patio cover kit Gold distributor. Located in California, our story began in the mid to late 90's, when we started our construction company working primarily in residential remodeling.
Not too soon after, we consolidated our efforts in this field only to specialize in.. the patio cover, patio cover kits, pergolas, decks, and the DIY patio. Soon after that, we branched out into Maricopa County Arizona to build patio covers there. Today with our team of craftsmen, we operate one of the largest patio cover and deck-only construction companies in Southern California building some of the most beautiful outdoor living spaces and patio covers you can imagine, in Arizona, San Diego, and Los Angeles.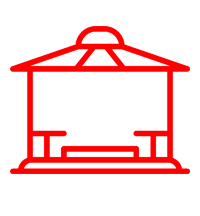 We're just a small business
Sure it's tempting to make ourselves out to appear on the web, or at least on the surface to be some ginormous company that's been selling Alumawood Patio Cover Kits for 100 years in order to build some false sense of confidence with you the buyer... Fact is, we're just a small company. And although we sell a lot of kits, build a ton of Alumawood patio covers and pergolas, we're still small-time.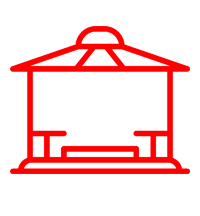 Single manufacturer
Of course, we could sell just about anyone of the many different aluminum patio cover manufacturers out there, but we choose to work with Amerimax because of their high-quality patio cover shade structures and patio kits.

Patio cover kits are a specialty for Amerimax and their

Alumawood patio cover offers an amazing warranty for years of trouble-free, maintenance-free enjoyment.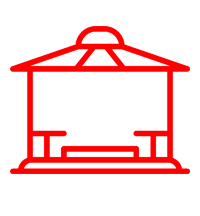 Conveniently located
We have over 5 different locations for our clients to pick up patio cover kits if they want to save a few bucks on shipping. They are located in Anaheim California, Sacramento California, Pheonix Arizona, Menafee California, and Our Facility in Santa Clarita California.